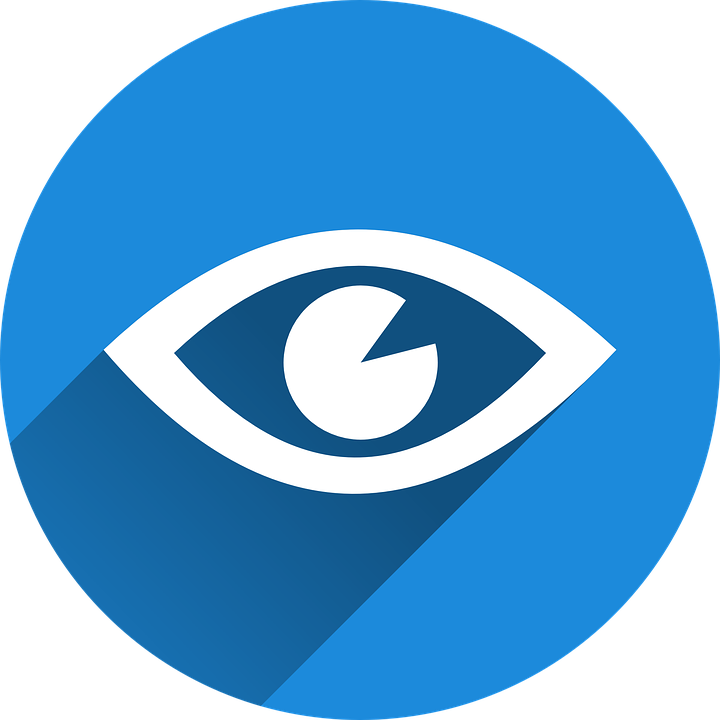 To view an uploaded document in SuiteCRM, the user has to download the document from SuiteCRM to the local machine and then the user has to open the document using an application. If the application to view the document is not available, the user has to find and Install it. We ease this process by introducing – Preview Document for SuiteCRM
FAQ
Where can I find the Preview icon to view the Document?
You can find the Preview icon in the list view of Document Module as well as the module where the Documents module is related to.
Can I view Images?
Yes, you can view the images using the PreviewDocument module.
Supported file formats
These files are tested - doc, xls, xlt, xla, docx, dotx, docm, dotm, ppt, pot, pps, ppa, pptx, xltx, jpeg, jpg, png, pdf.
Supported Versions
7.0.0 to 7.11.18