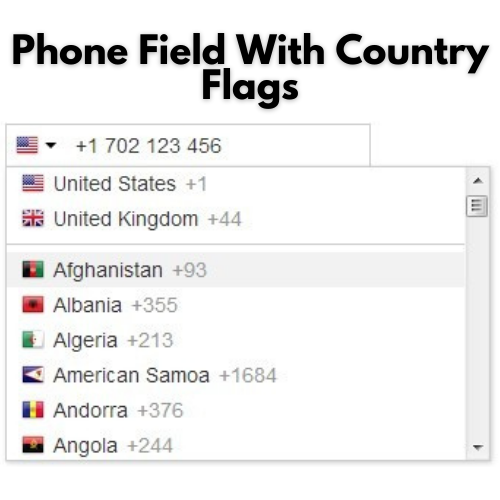 Conveniently convert your CRM phone field with country flags to quickly identify where your contacts are located. This helpful SuiteCRM solution will add a flag dropdown with the country code to any phone input, detect the user's country, and show the flag based on the user's country.
Admin Guide
Configuration
If you want to Disable this feature? You can do it by selecting this checkbox.

If the Checkbox is checked then Flags will not show in phone fields.
Need Support ?
Email - info@growmoresuite.com Skype - info@growmoresuite.com
Supported Versions
7.0.0 to 8.2.2