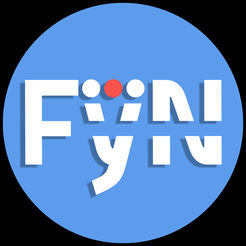 We are living in a Mobile world, is your CRM part of it? FYNCRM – THE WORLD'S MOST POPULAR SUITECRM MOBILE APP. FyNCRM helps you access leads and close sales at your Fingertips. Just install the app and turn your prospects into Customers!
Introduction to FynCRM
FyNCRM - Your portable SuiteCRM companion
What are you looking for?
FyNCRM out of the box provides basic fields & modules whereas if any custom fields and modules needed please reach us on sales@fynsis.com for your customized FyNCRM Mobile App.
At FyNSiS - SuiteCRM Partner we cater to unique services for enterprises, small & medium business who are willing to boost their revenue level through field force automation. We ensure to deliver the solution that streamline and automate the onsite process of modern businesses.
Supported Versions
7.0.0 to 8.1.2