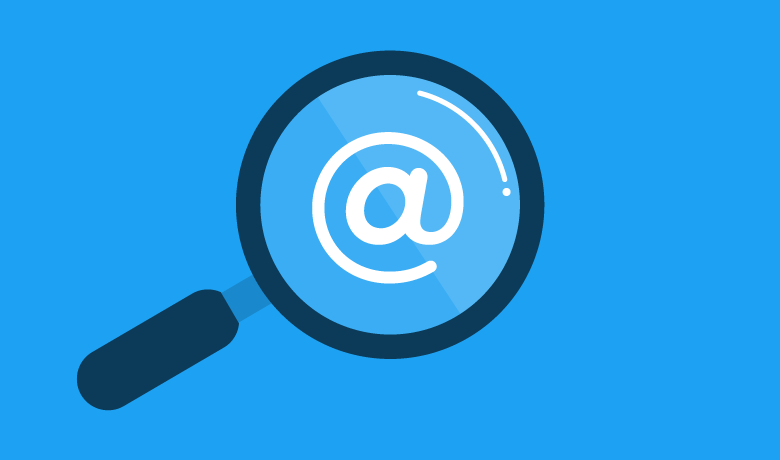 GrowMore Mention User is a SuiteCRM add-on that sends a notification to any user when another user @-mentions him or her in a comment. The mentioned user will receive a CRM default notification, email notification, and browser desktop notification.
User Guide
User Guide
Go to the Accounts, Contacts or Leads module and find field Add Comment Description.
In that field you can type @ follow by username. And write any comment. That comment will be receive by username to whome we are mention.

Below screenshot for auto suggestion username of SuiteCRM.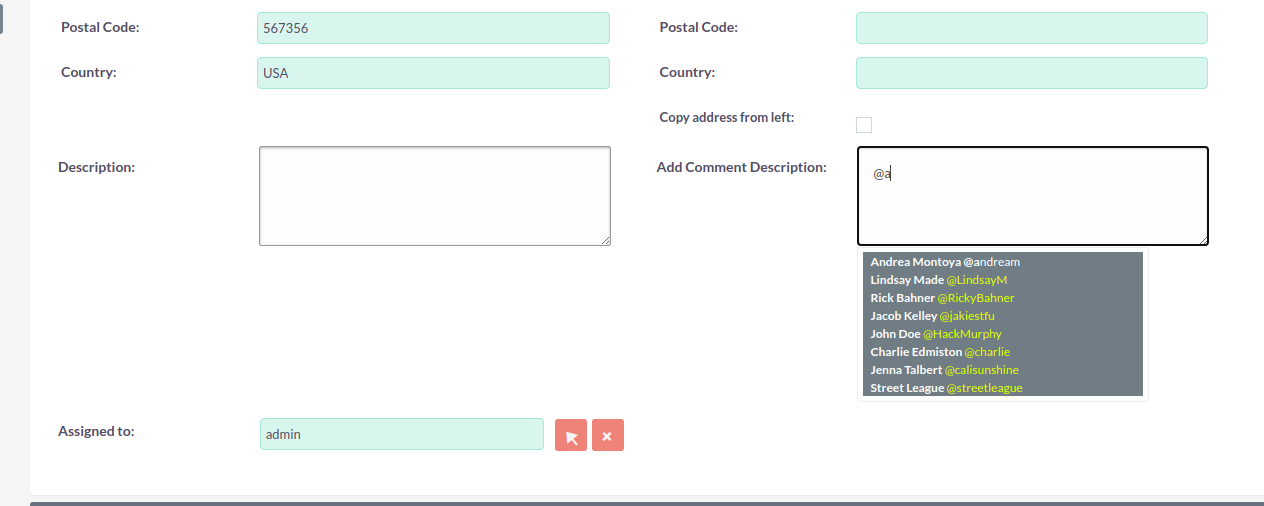 Supported Versions
7.0.0 to 7.11.21