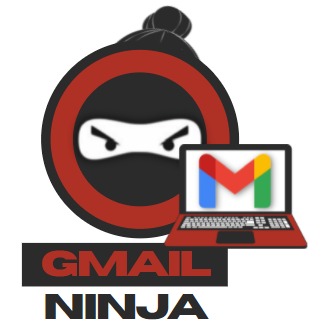 Gmail Ninja seamlessly integrates your Gmail inbox, Calendar, Contacts and Email History into your SuiteCRM. Optimize your inbox with Gmail Ninja, a powerful solution to better Manage Sales, Improve Team Productivity, and Keep Communication all in One Place.
Get the support you needed!
Configure SuiteCRM to synchronize your Gmail Calendar invites, Contacts or Leads, and Email History.
Getting started
Supported Versions
7.0.0 to 8.2.2