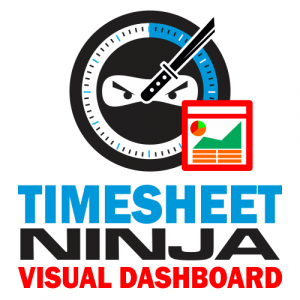 Timesheet Ninja Visual Dashboard is perfect for all types of businesses that want to find out how much time their employees are spending on certain activities in CRM by providing visual graphs and charts. We work directly with you to configure your dashboard to show you how much time has been spent on specific cases, projects, time by employees, weekly time, and more. This add-on gives you an in depth view of what is being submitted in Timesheet Ninja.
Sorry, this add-on is temporarily unavailable.
You can contact the developer directly via the Ask a Question button above.
---