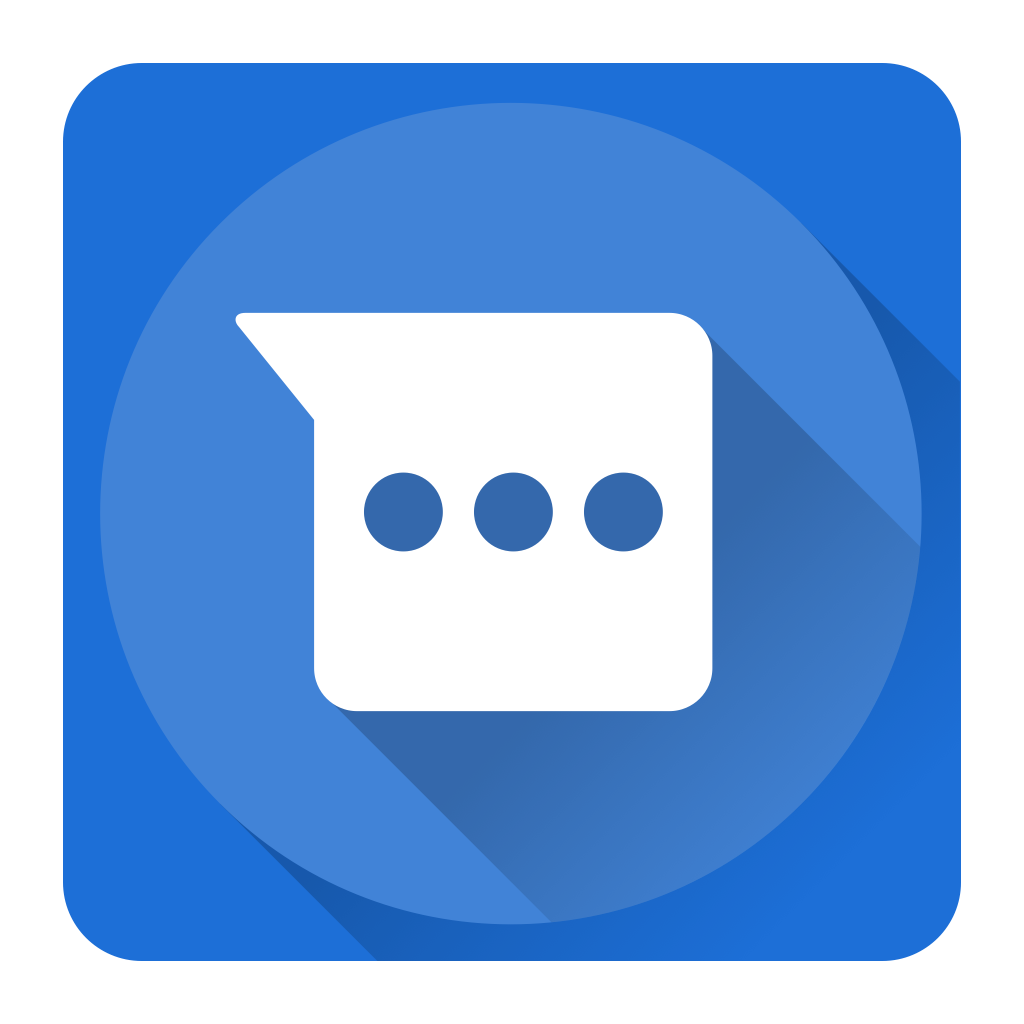 Send SMS messages from SuiteCRM in one click, from any module. You can send mass SMS messages and log all replies as an inbound SMS message too. Create and send custom or template-based messages, plus send messages using a workflow.
TobyMilroy

gave this add-on

stars.

Review:

GREAT Support!
I was having a use case issue after installing the plugin, where in 'my' instance of SuiteCRM, I was not defining the country code for mobile numbers.
I asked them the question via Skype, and within a few minutes, one of the developers helped edit the code, so that it'll work perfectly for my use case.
I've never had support for a plugin like this so fast!
Fantastic work guys!!
Thank you for the help!
Supported Versions
7.0.0 to 8.1.2