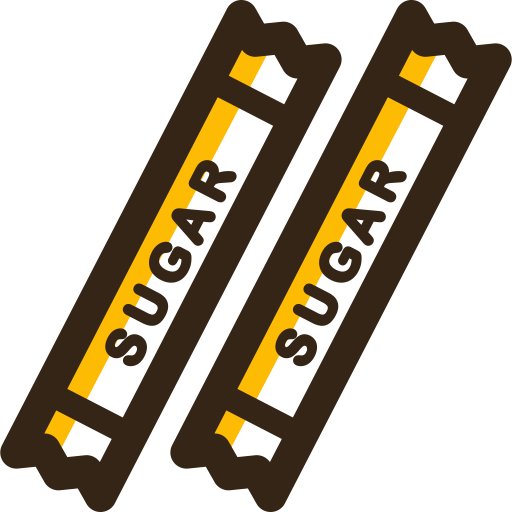 Sugar Sweet CRM - SuiteCRM Outlook Add-in. Supports Mac OS / Windows / Browser (IE, Chrome, Edge, Safari). Quickly Create Contacts/Leads/Prospects from inside Outlook. Archive Files/Emails to Contacts and Leads. More to come! (If you have any use requests please email me at lvanderzande@cognitusconsulting.com)
IceStar Media Ltd.

gave this add-on

stars.

Review:

I found this simple to install and it works well. There are a couple of things missing that would be good, but excellent value for the price.

To be clear the things I consider to be missing are as follows and I believe only really highlight that this is a new product:

No Central contacts/email search/list - you can search for a contact/lead/etc. from and email but there is no general search for a contact to create a new outgoing email within Outlook.

No Attaching to a Case (or creating a new case).

The plugin doesnt appear in my mobile (iOS) Outlook - I know this feature is a possiblity but its not there (I wasn't actually expecting it to be, but the mobile outlook has the capability and other plugins can provide it).

Supported Versions
7.0.0 to 7.11.15