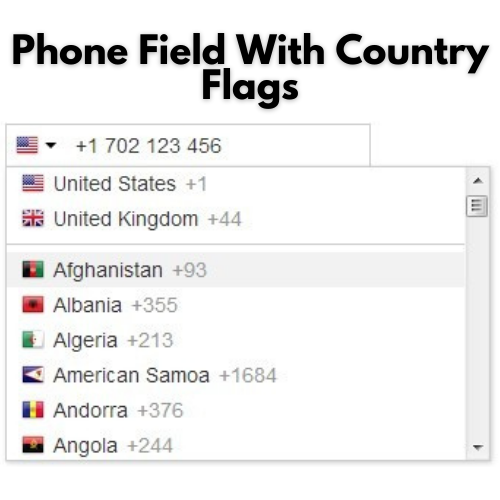 Conveniently convert your CRM phone field with country flags to quickly identify where your contacts are located. This helpful SuiteCRM solution will add a flag dropdown with the country code to any phone input, detect the user's country, and show the flag based on the user's country.
gave this add-on stars.
Review:
Does exactly what it says it does and does it well.
Supported Versions
7.0.0 to 8.2.2